Retail and fashion are competitive industries with many products to manage and assets to protect. Maintaining brand image and consistency across all products is vital to the success of a company. That challenge can sometimes be a difficult one to solve. MediaBeacon is designed to be extensible and flexible to solve many of these issues.
Drag-and-Drop Workflow Engine
Speed to Market
Control over your workflow allows faster speed to market. Projects move along more quickly and stakeholders are kept in the loop as necessary.
Asset Management
Protect and control your brand through controlled workflows, distribution and asset access, while allowing truly worldwide brand consistency to various channels.
Drag-and-Drop Visual Editor
MediaBeacon's powerful workflows are easier to implement and edit. Configure workflows by dragging-and-dropping nodes into the editor.
Asset Licensing & Rights Management Simplified
Governance & Compliance

MediaBeacon's governance workflow builds a true sense of security that the right content is being used for the right campaigns and output. It is the tool for working in and tracking anything from packaging to graphics and marketing campaigns.

Eliminate Redundancy & Duplicates

Control your budget and eliminate redundant efforts like buying or creating assets that may already exist. Give everyone in your organization visibility to an asset's use history: Has it been used before? Is the asset exclusive to a campaign? Are there other similar assets in style and content?

Clear, Visible Licensing & Rights Management

Protect your brand equity and that of your business partners by clearly attaching the license and management rights to each asset.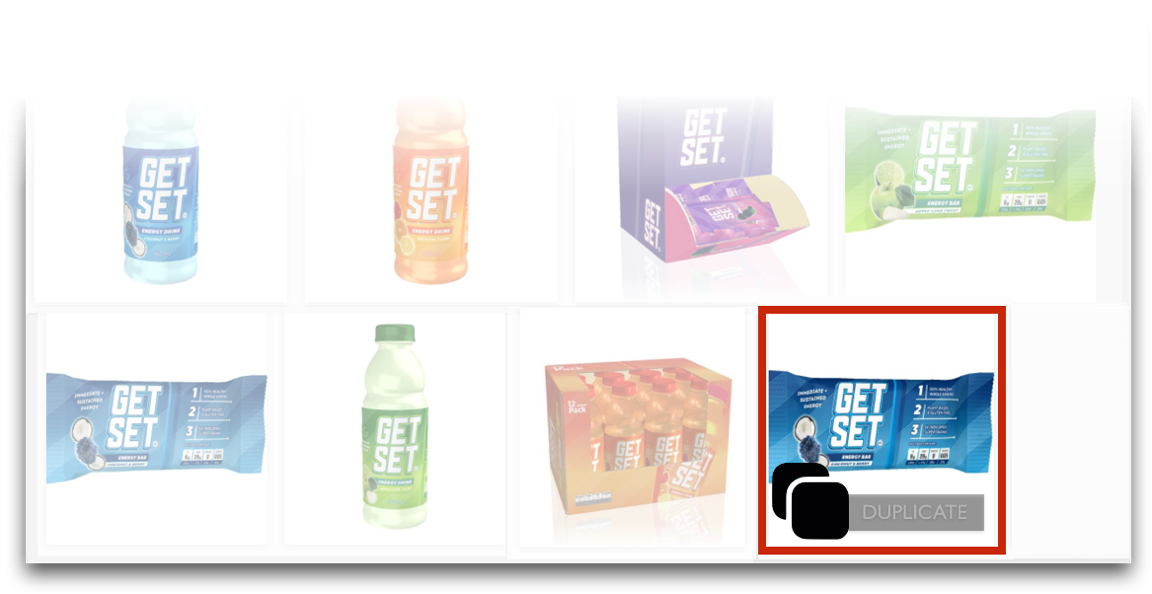 官話, Español, English, Français? Chinese, Spanish, English, French? You got it!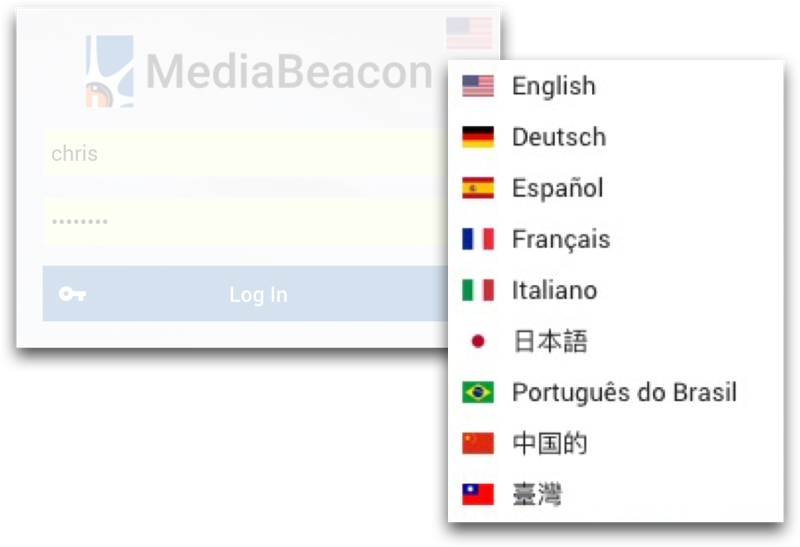 7 Languages & Growing

With a continuously expanding language capability, MediaBeacon is your ideal DAM to support your global Supply Chain and your Brand's Global Presence.
Simple, Yet Powerful Search
Search Results, Delivered Quickly
Find what you want quickly and easily. Get results across all file information (implicit, explicit, and derived data)
Sorting That Matters
Sort your assets in a way that makes sense to you! Search by specific SKU's, Colors, Brands and even Product Identification Numbers.
Single Source of Truth
Protect your brand equity and guarantee consistency. Whether you need an asset for a customer presentation or to be distributed in a global campaign, MediaBeacon makes sure you are working with the correct and final version of the asset.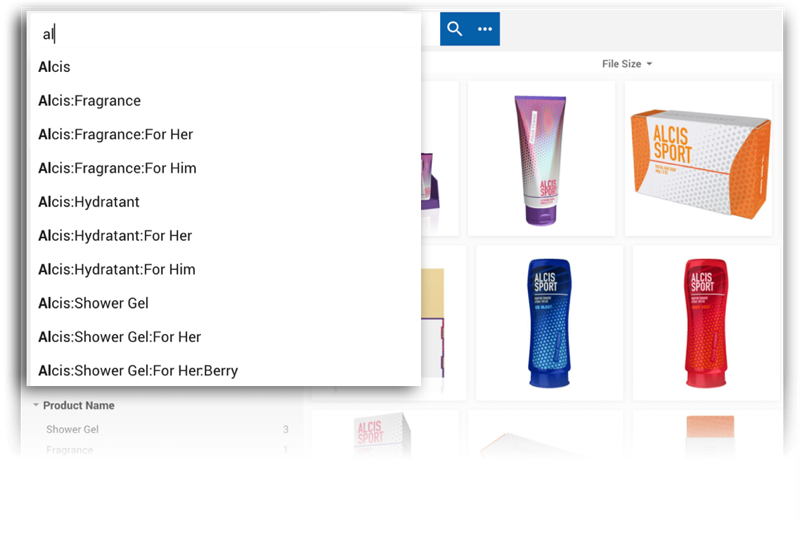 Bring Your Assets to Life With 3D Viewing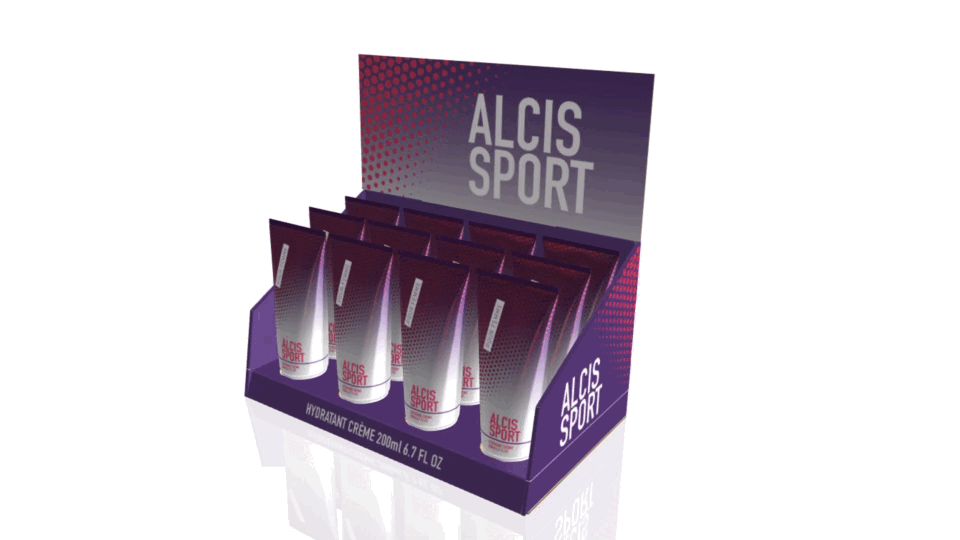 3D Viewing For Everyone
The 3D viewer works on standard browser technology. No need to install software or plugins or to download the model!
Automatic 9-View
Transform any 3D object into 2D images of each one of its sides.
Inspect
With 3D rotation eliminate the cost of physical prototyping and confidently streamline your process by inspecting every detail of your product before production.

Design & Creative
Right content, right time. MediaBeacon can get the right photos, in the right format, to the right partners. A flexible interface provides a suitable home for small basic and large complex partners.

Executive
Reduced delivery time. With MediaBeacon, teams spend less time on product updates. Reduce time through marketing automation, associating metadata, and distributing finished products to stakeholders.


Marketing
Source of Truth. MediaBeacon provides a single repository for all departments, making it the source of truth. All departments granted access can add metadata and form data relationships. Every aspect of an asset is now available for collaboration.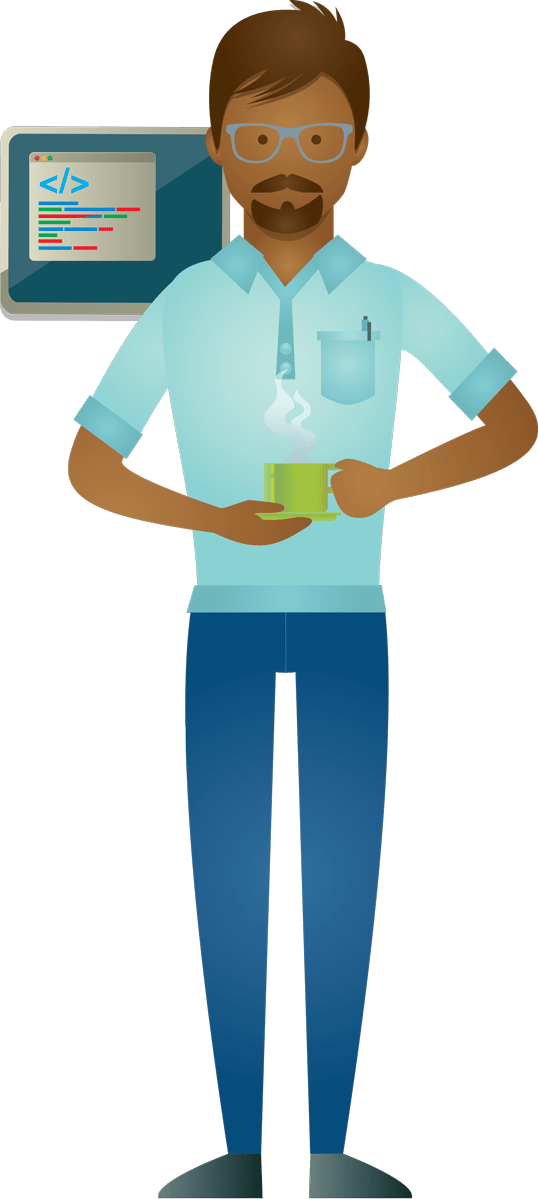 IT
Open and flexible. MediaBeacon is an open, flexible system with a public API. It can operate as a central hub for a large range of technology ecosystems and integrates well with other systems like PIM and WCM, etc.