Public sector organizations are generally highly regulated. To meet regulations and the ever quickening deadlines, good organization and strict governance are a must. Balancing public access to assets with policies and strategies is a common challenge among agencies.


Design & Creative
Create once, distribute many. MediaBeacon aids agencies, utilities, and public organizations in asset discovery and repurposing. Designers can create a single master and renditions will be generated automatically or on-the-fly for various uses.

Executive
Reduced costs. Public sector leadership face challenges with the need for fiscal responsibility while working with other agencies. A single source of truth for images, documents, videos, and more allows other agencies to self-serve. This reduces support time and budget. MediaBeacon is a great way to merge systems, collaborate, and distribute across many channels.

Marketing
Source of Truth. MediaBeacon provides a single repository for all departments, making it the source of truth. It serves as your tool from creation to delivery, making it the perfect place for all your projects from work in progress to completed. MediaBeacon's targeted user experience allows you to present the right content, to the right users, at the right time, in the right tool.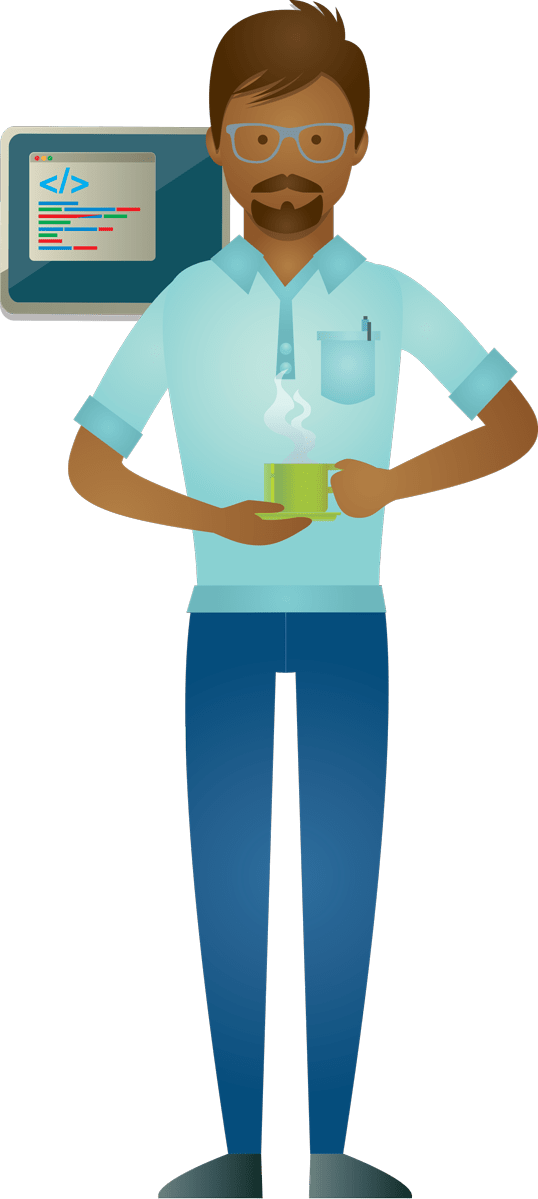 IT
Open and flexible. Agencies want a platform that works with existing investments like content management, records management systems, ERP, and service applications. MediaBeacon's public API allows responsible integration into your existing network. MediaBeacon is built with security in mind, and has been from the beginning. Control access to assets by user, group, or via existing directory services.