Often times, Digital Asset Management is thought of for rich media markets. Its usefulness and strengths empower much more than that though and can be used to strengthen organizations and all digital assets. MediaBeacon is intelligently designed as the source of truth across organizations and it allows for efficiency and resilience in the most demanding work environments. Utilizing a DAM increases collaboration and repurposing, which reduces content creation costs. It reduces time spent searching for assets, and provides discovery through metadata.

Design & Creative
Repurpose with speed. MediaBeacon addresses repurposing assets in a couple ways. Elegant control of metadata and automated discovery tools allows the correct asset to be available and found, in the correct format. Renditions in various file formats can be generated from a single master asset. Feel comfort knowing that files are current and correct for users with limited time or knowledge of the output.

Executive
Increase speed to market. DAM isn't just for rich media formats like video and images. MediaBeacon can index any file type. In a globalizing economy, assets must be accessible to stakeholders around the world for creation, review, and distribution. MediaBeacon allows this access in a safe and secure way. When content is available when it is needed, teams win, and speed to market increases.

Marketing
Source of Truth. MediaBeacon can provide your entire organization a single source of truth for every stakeholder. Combine built-in and customizable widgets to create interfaces that provide each stakeholder the appropriate level of functionality and data.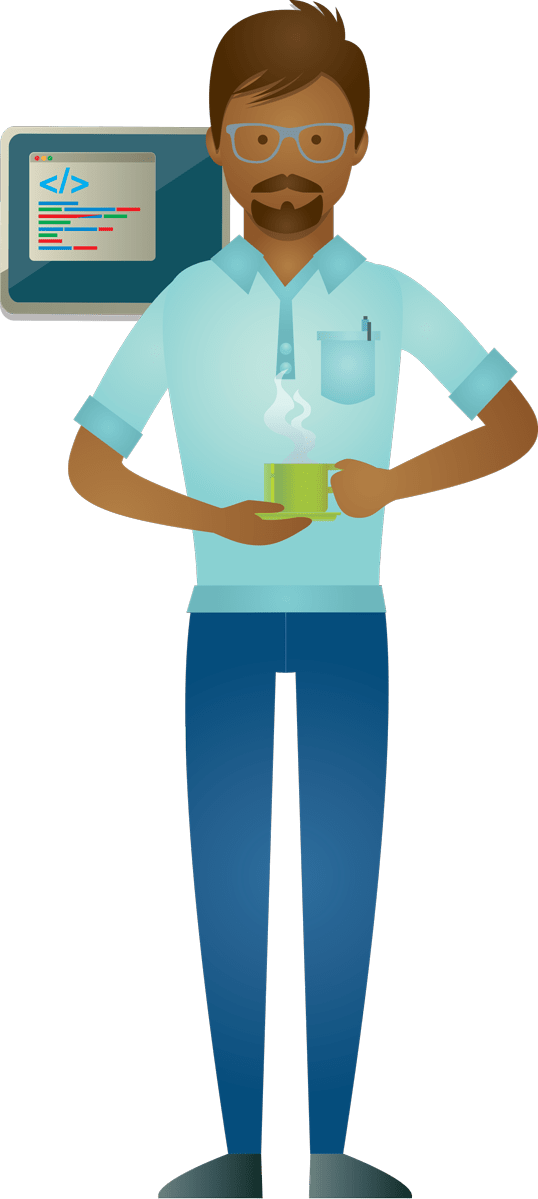 IT
Open, flexible, and secure. We've carried a security mindset throughout the entire development of MediaBeacon. Since the very start, MediaBeacon has been committed to our client's security. Multiple third-party security services have vetted MediaBeacon.