MediaBeacon Training
MediaBeacon provides training to equip your IT and DAM administration teams with the tools they need to support the user experience across the system and ensure smooth deployments. Your employees will gain the in-depth knowledge they need to drive user satisfaction from within, saving your company time and money.
This training is recommended for either:
Personnel who are admin-level users of the system, needing the power to configure options in the MediaBeacon Web UI, or,
Personnel who need the expertise to deploy and maintain a MediaBeacon installation in an enterprise server environment.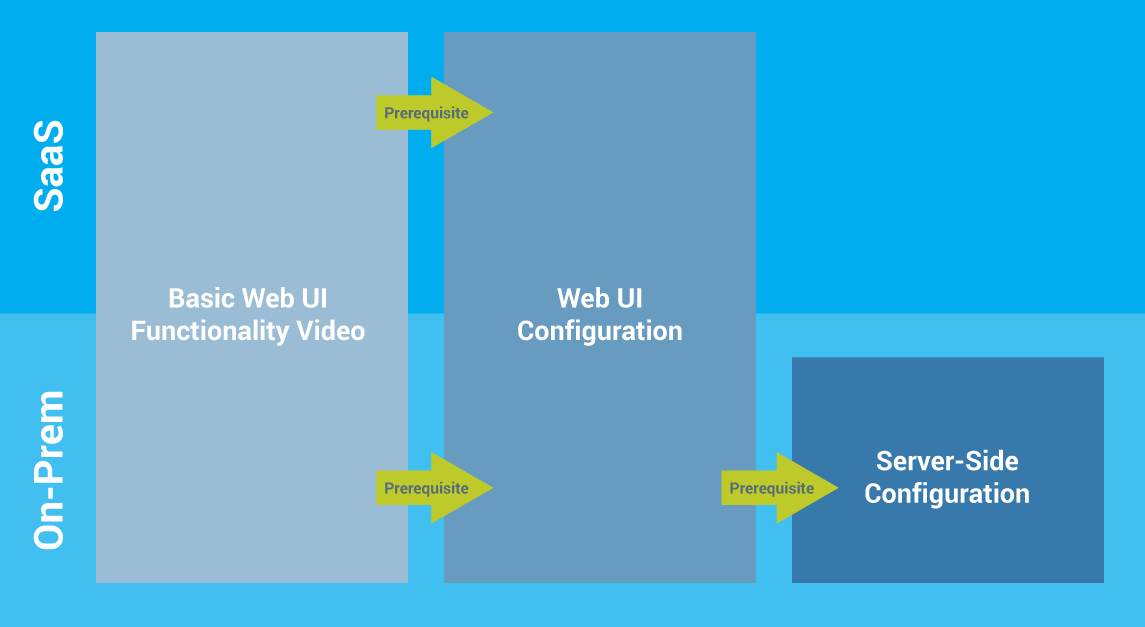 MediaBeacon Certified User Program
The MediaBeacon Certified User Program is an extension of MediaBeacon Training, which enables attendees to master the technical aspects of MediaBeacon software, as well as giving them access the Customer Care Platform.
This certification is recommended for personnel who are all of the below:
Act as MediaBeacon platform support for their organization, Web UI and/or server-side.
Communicate with MediaBeacon, via the Customer Care Platform to report and resolve issues.
Designated by their organization as a MediaBeacon Certified User per the Customer Care Guideline.
After completing the MediaBeacon Certified User Program, certified users will have a comprehensive understanding of MediaBeacon, tools for troubleshooting. Certified users have the exclusive ability to submit help tickets and receive troubleshooting help from the MediaBeacon Customer Care team.
MediaBeacon Certification requires differing class completion depending upon SaaS or On-Prem installation models - SaaS customers do not attend the Server-Side Configuration course for Certification.