Media is a fast-paced and highly competitive environment that needs fast-paced solutions in order to thrive. With increasingly higher quality production and equipment come massive amounts of generated filespace. Managing all of this content from concept to delivery takes a strong organizational structure and compliance with creative workflows. MediaBeacon's smart faceted search tools analyze your data so you don't have to and organizes it into an easy to find structure. Work in progress, store, repurpose, and access your digital assets in a central and open system. Join the many other companies that put their trust and assets in MediaBeacon.

Design & Creative
Improved content access. Having a central hub is vital to success. It allows keeping all assets, their messaging, and function in one spot. This allows for easier repurposing for various devices and outputs, as well as finding the assets you need later.


Executive
Increase speed to market. MediaBeacon improves rapid digitization of the media supply chain by serving as the source of truth. All content, whether it is work in progress or past projects, reside within the system and are easily searchable. This allows content to be collaborative to teams that are geographically separated. Allow your organization to leverage automation and visibility in the entire media supply chain.

Marketing
Source of Truth. MediaBeacon provides a single repository for all departments, making it the source of truth. It serves as your tool from creation to delivery, making it the perfect place for all your projects from work in progress to completed. MediaBeacon's targeted user experience allows you to present the right content, to the right users, at the right time, in the right tool.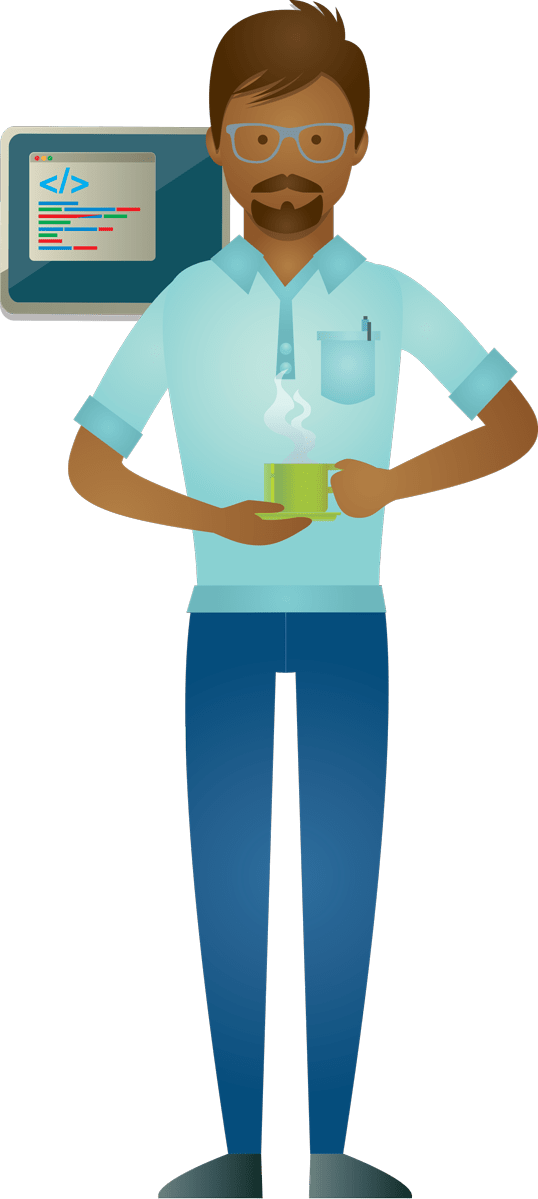 IT
Open, flexible, and secure. MediaBeacon can often consolidate many systems through its unique and flexible design. Unique tools, such as strongly-attached metadata, database neutrality, and workflows to normalize assets save organizational dollars.